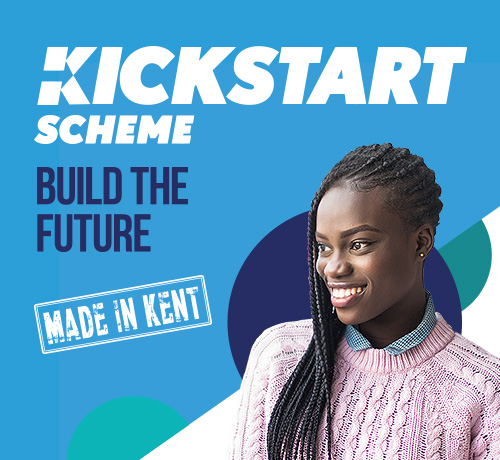 The Kickstart Scheme is a government initiative to create new job placements for 16 to 24 year olds on Universal Credit who are at risk of long-term unemployment.
We are pleased to be a part of the scheme and are offering a wide range of jobs across our organisation and based all over Kent.
You can experience working in the public sector, whether that be in our environment, waste and transport, human resources, communications and marketing or libraries and leisure services.
Being part of the Kickstart Scheme you will:
You may also be able to progress to be part of our apprenticeship scheme or with one of our many partner organisations.
Apply for a job
To apply for a job, you must be registered with your local Jobcentre and receive Universal Credit.
You cannot apply to us directly but your Job Centre Plus work coach will have all the details and will assist you with your application.
Current vacancies
Support Assistant - Kent Enablement at Home
Business Administration Support Assistant
Adult Social Care and Health Administration Support Assistant
Community Warden
Digital Engagement Support Assistant
Trainee Ranger (East Kent)
Playground Creative Project Assistant
The Kickstart Scheme is ending on 31 March 2022 - speak to your work coach at the Job Centre by 28 February 2022 to apply.