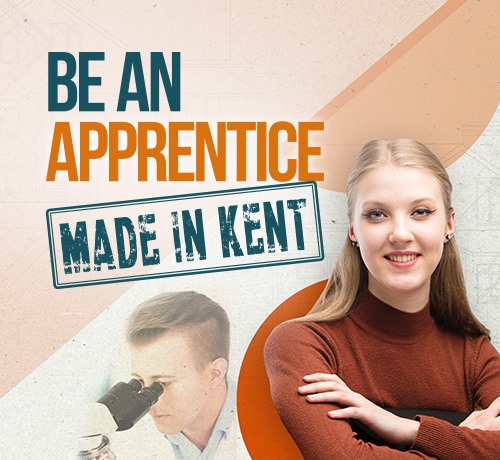 If you have a career sector or path in mind and want to start earning and learning an apprenticeship could be for you. You'll do real jobs for real employers; training on the job, working towards an industry-standard qualification.
Start your career and start earning at 16 while you learn
Choose from more than 250 careers - from health and social care to management, construction and engineering to banking and media, leisure and tourism
Choose from 3 levels of qualification - from GCSE and A-Level equivalent up to degree level
Get the same benefits and discounts as college or university students but avoid the costs of further education.
Read our guide to apprenticeships
Apply for apprenticeships
There are a couple of places you can search and apply for apprenticeships.
Apprenticeships with us
We're committed to helping prepare Kent's young people for the world of work. We can offer a wide range of apprenticeships to help you start your career. Apprenticeships with us last a minimum of a year. You'll receive:
training for all the qualifications within your apprenticeships (a practical qualification, a theoretical qualification about your industry and English or maths if necessary)
a mentor in your department
access to our training programmes
support with job search for when your apprenticeship is finished.
Search for an apprenticeship with us
GOV.UK
Search for apprenticeships in England. You can search by employer, job title, industry and location.
Celebrating our apprentices
Kirsty Thompson and Beth Rushton joined Kent Scientific Services after their school A levels, spurning the pressure to go to university, and have never looked back. Read about their experiences and the benefits being an apprentice can bring.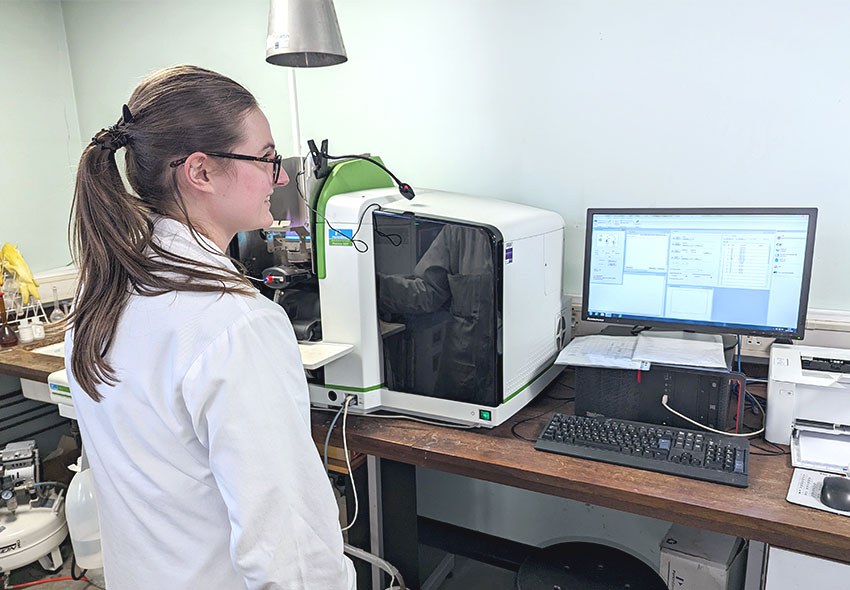 Award winning apprenticeships
We've been awarded the Large Apprenticeship Employer of the Year Award by Runway Training!
The judges said "Staff at KCC always attend and input in reviews and make time for learning. They care about the progress of their apprentices and communication is always excellent. Runway Training really value them as an employer."