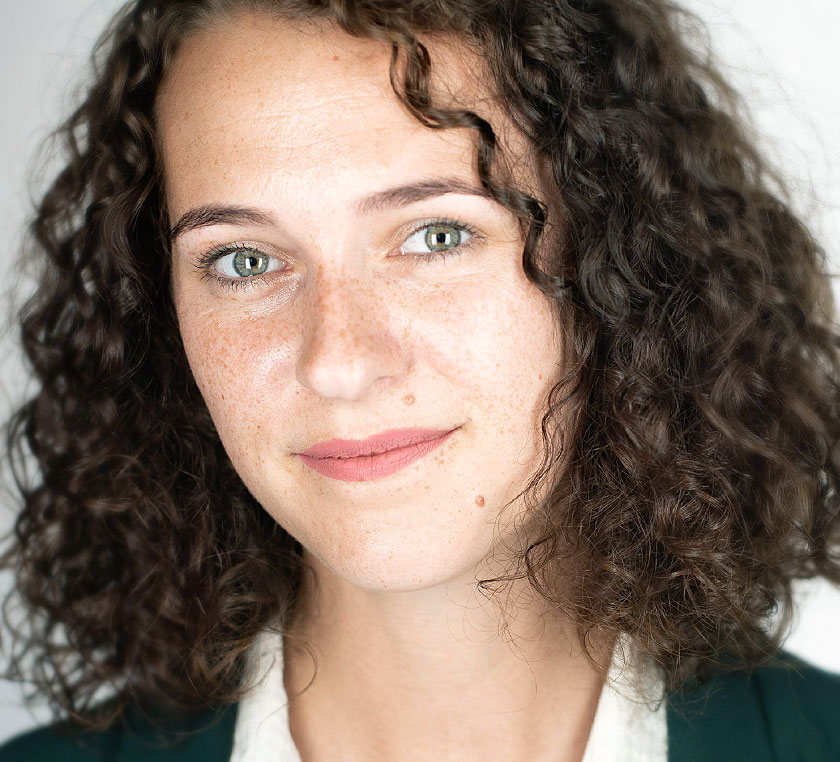 We're all working for KCC because
we want to make an impact
Our values are important to us, so they need to be important to you
They define who we are as an organisation and as an employer. Everything we do should be guided by our values. They set out who we are as people, what we stand for and how we act.
Our values take us forward and underpin how we will work today and in the future. They challenge us to think about what we can do differently and should prompt us to ask questions about what we can achieve together.
Can you already see yourself in our values?
We are brave. We do the right thing, we accept and offer challenge
We are curious to innovate and improve
We are compassionate, understanding and respectful to all
We are strong together by sharing knowledge
We are all responsible for the difference we make.
Having a shared set of values as an employer brings everyone closer together and helps us to work better as one organisation.
So what does it feel like to work here and what culture do we need around us to deliver our values?
Can you see yourself thriving in an organisation that is:
Compassionate and inclusive
Working together - building and delivering for the best interests of KCC
Externally focused - resident, families and communities at the heart of decision making
Flexible and agile - willing to take (calculated) risks
Empowering - our people take accountability for their decisions and actions
Curious - constantly learning and evolving.
It takes all sorts of people to achieve and deliver what matters most for Kent. So, if what you've read on this page strikes a chord and feels important to you, then you could be important to us.