Starting your career with us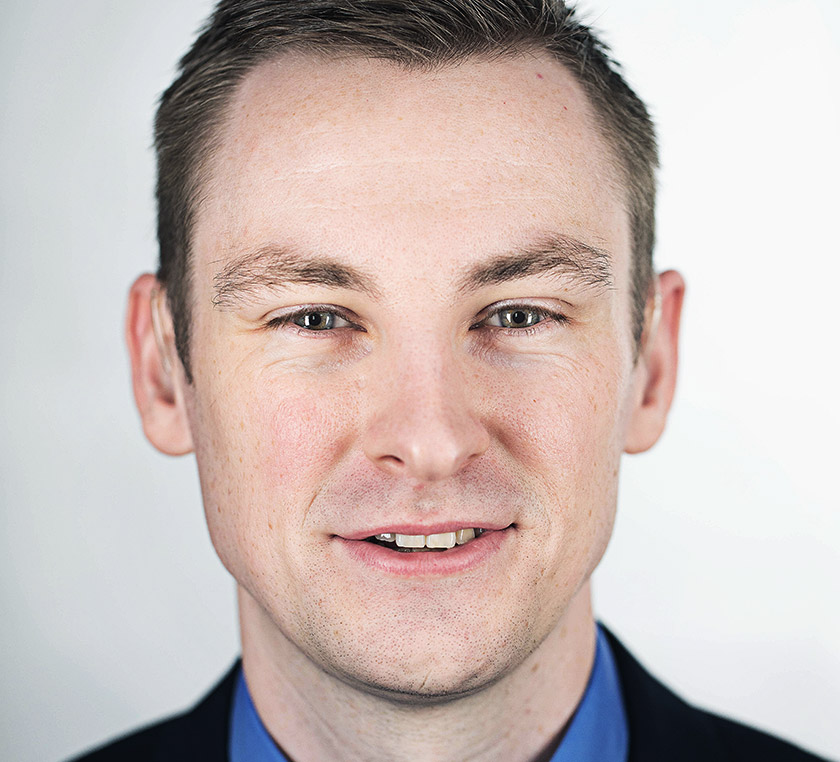 I'm given the
chance to develop
as a person and a professional
We value good people, no matter where they are in their career.
Whether you fancy a career change, are fresh out of uni, or just want to see if local government is for you, we have a range of programmes that are designed to give you the support and direction you need to be the best you can be.
We also have a variety of roles that are suitable for people with less experience; take a look at our vacancies to see what opportunities we currently have available.