Kent County Council Jobs & Careers homepage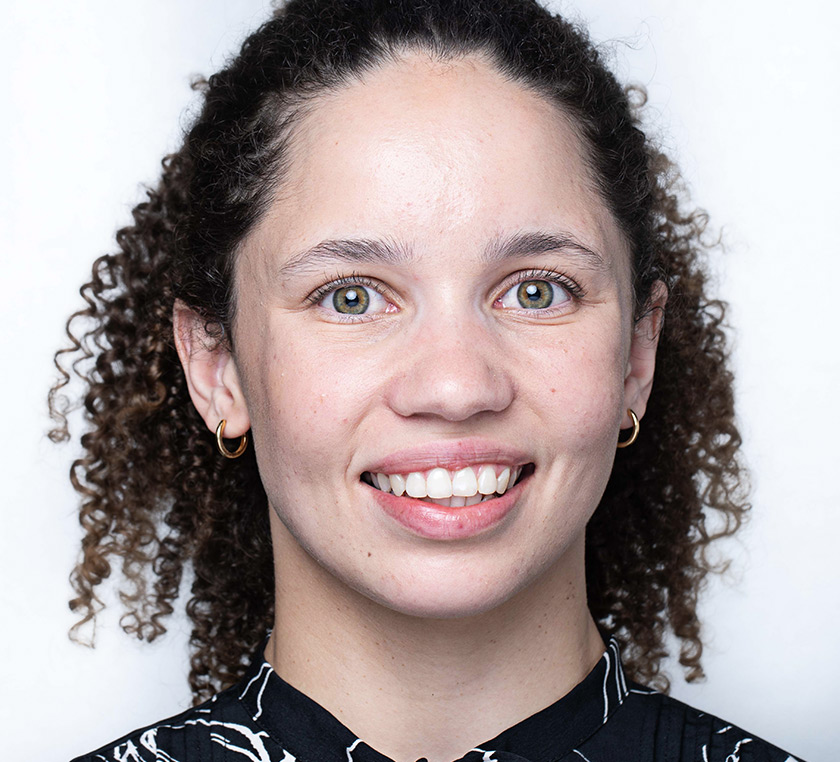 At this very moment we are making a
difference
across Kent
Find a job that fits your career goals
Start a career that matters
Can you see yourself working with one of the country's most skilled workforces?
We help young people get the best start in life, keep Kent moving in the depths of winter, manage award winning country parks and over 300 other vital services. We are proud of the opportunities and encouragement we offer and are on a mission to make every moment matter for our communities.
Do you have what it takes to make the difference every day? Then join us and start a career that really matters.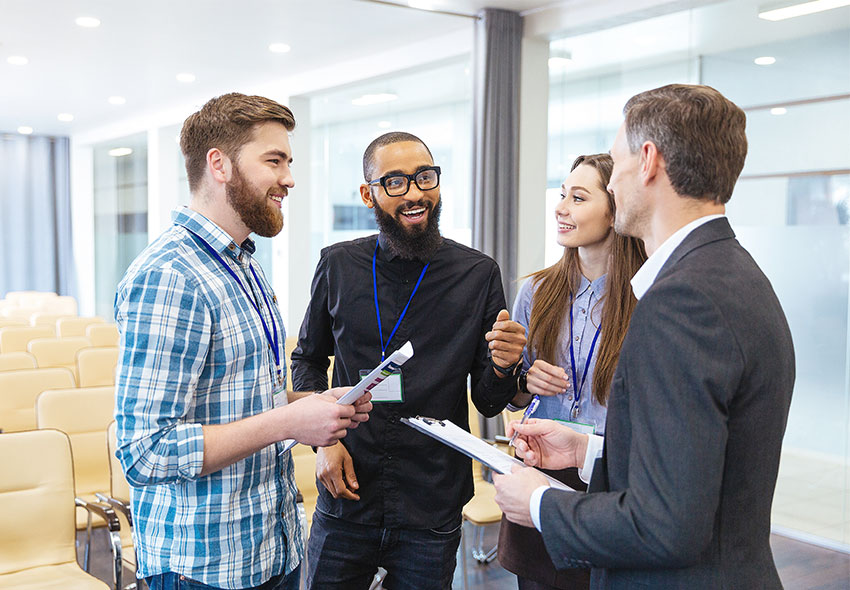 Award winning apprenticeships
We've been awarded the Large Apprenticeship Employer of the Year Award by Runway Training!
If you have a career sector or path in mind and want to start earning and learning, an apprenticeship could be for you.