Kent County Council Jobs & Careers homepage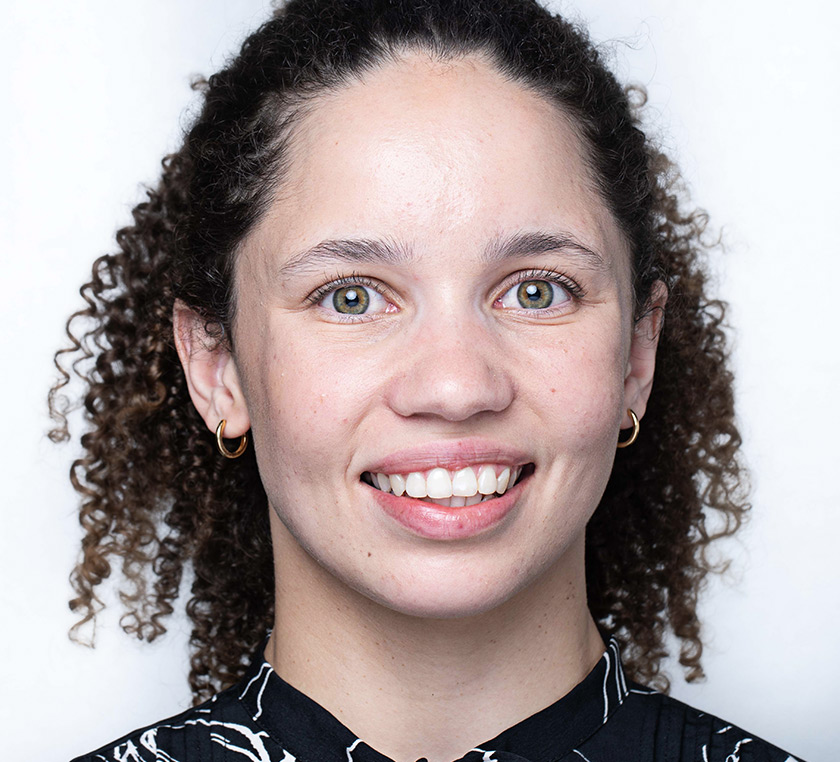 At this very moment we are making a
difference
across Kent
Find a job that fits your career goals
Start a career that matters
Can you see yourself working with one of the country's most skilled workforces?
We help young people get the best start in life, keep Kent moving in the depths of winter, manage award winning country parks and over 300 other vital services. We are proud of the opportunities and encouragement we offer and are on a mission to make every moment matter for our communities.
Do you have what it takes to make the difference every day? Then join us and start a career that really matters.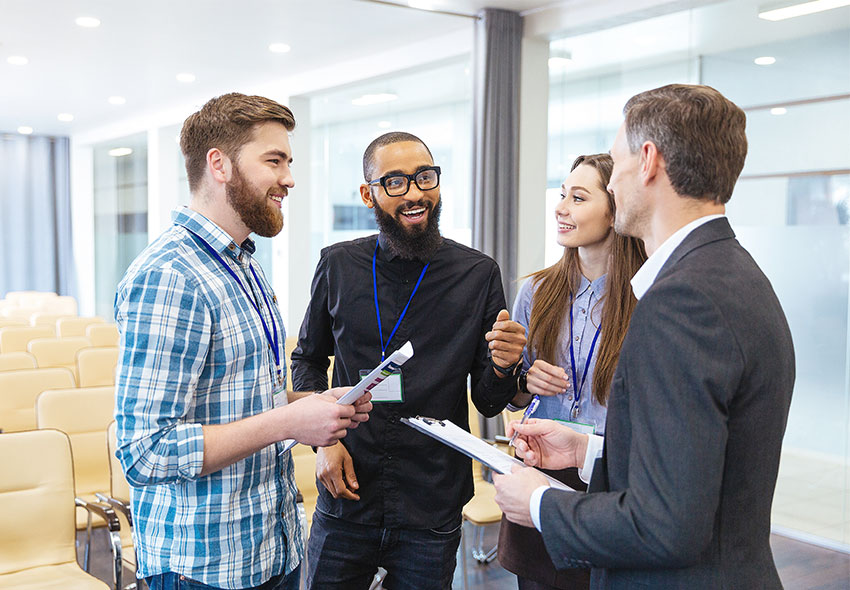 Making a real difference
Through making practice personal, our adult social work teams make a real difference by enabling people to lead more active, safe and fulfilled lifestyles of their choice. We want the best for those we support and this is only possible by being a team with everyone playing their part.
We believe we have the foundations for an effective adult social care service and we're committed to sustaining and building on those improvements; working in new and smarter ways.