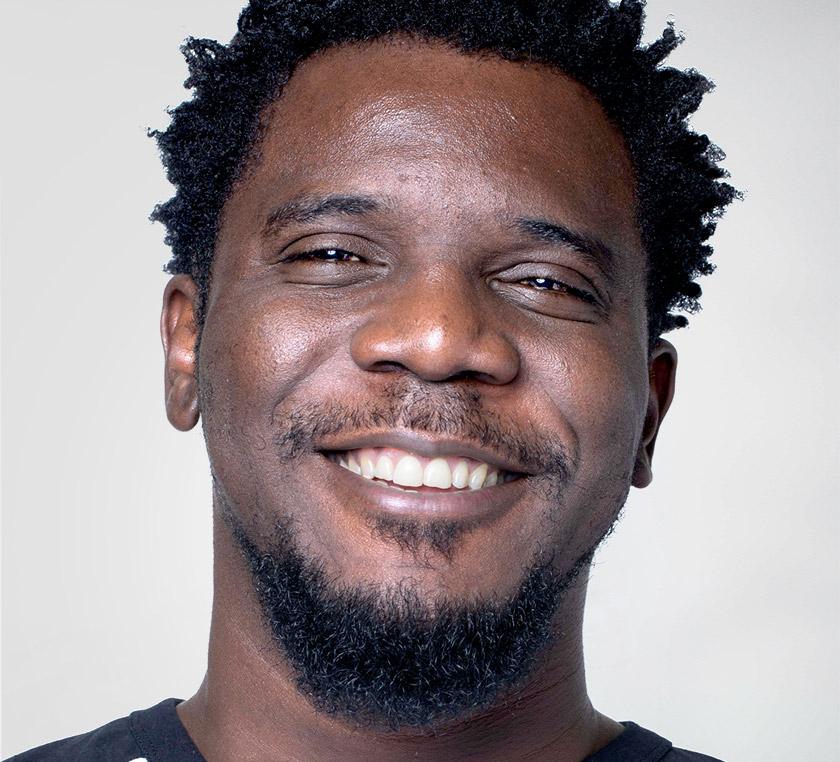 KCC gives me a
work-life balance
I can't get anywhere else
At KCC, there is something for everyone. We offer a comprehensive and competitive range of benefits, to suit all circumstances.
Flexible working
Flexible hours and locations - Depending on your job role and the needs of the service, we offer flexible hours and the ability to work from home or one of our offices.
A great work-life balance - We also offer a variety of working patterns, such as part-time, job-share, term-time hours, and career breaks to get a work-life balance that's right for you.
Personal development
Tailored personal development plans - We are committed to developing you as an individual. You will have a unique Personal Development Plan tailored to you, which focuses on developing your skills. Your line manager will support you to have the career you want.
Easy-to-access training - We have a range of training opportunities to suit your learning style, including face-to-face and eLearning courses as well as apprenticeships and professional qualifications.
Other great opportunities - There are also coaching and mentoring, volunteering and secondment opportunities.
Support
A thorough induction - You'll get a comprehensive induction to the organisation when you join us.
Paid sick leave and the support you need to get you back to work.
Support Line – a free confidential service that offers up to 7 counselling sessions a year.
Help Fund – a registered charity, run by employees, for employees which can provide financial assistance during times of critical financial need.
Financial advice - we signpost to sources of free, impartial and confidential money advice.
Access to Kent Savers – a Kent wide credit union to promote saving and provide its members with loans at reasonable rates.
Further wellbeing support and signposting, including action plans to support mental health.
An inclusive and supportive work environment that enables everyone to do their job to the best of their ability. We also make workplace adjustments where necessary for health reasons.
Staff groups to provide support, development opportunities and inform improvements to our policies.
Reward and recognition
A yearly assessment to give you feedback on how your performance has made a difference, and an opportunity for high performers in every team to increase their annual salary. Includes one-off cash and non-cash payments for excellent performance for those at the top of their grade. Find out more about pay at KCC.
Rewards for exceptional performance - Managers can also celebrate success in different ways. This can include cash or non-cash awards, Thank You messaging and Staff Awards to acknowledge your performance at any time throughout the year.
Pension
Access to the excellent Local Government Pension Scheme (LGPS) with above average employer contributions
Option to pay Additional Voluntary Contributions.
Leave
A generous holiday entitlement - between 25 and 30 days a year depending on how long you have worked for us and the job you do, plus an extra day at Christmas and 8 Bank Holidays.
Additional leave - including maternity, paternity, adoption and parental leave, as well as personal and carer's leave and more!
The option to buy extra annual leave.
Exclusive discounts
National discounts from over 700 retailers through instant high street and online vouchers, cash-back and reloadable cards.
Local discounts from a variety of Kent businesses.
Wellbeing Centre - A portal packed with healthy meal ideas, financial support and advice, mental wellbeing support and a wide range of exercise and activity programmes.
Cycle2Work – a HMRC approved tax and National Insurance (NI) efficient scheme open to KCC employees, which helps you acquire a bike and safety accessories for cycling to work.
Kent Adult Education - 10% discount on most Kent Adult Education courses.
Additional payments for social workers
Some of our social work roles also attract additional payments of up to £5,000. To find out if the role you're applying for is eligible for additional payments, check the job advert.