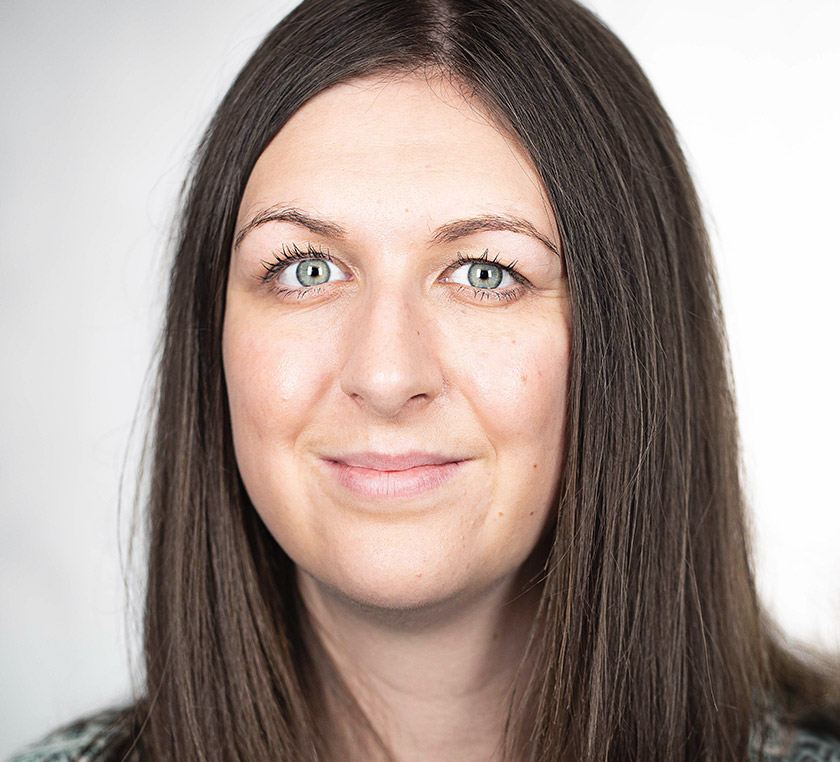 At this very moment we are making a
difference
across Kent
Putting people first
In adult social care, we put people at the heart of everything we do.
We support people to lead the lives they want to, in a place they call home, and focus on what people can do, rather than what they can't. We build working relationships that people can trust and help them to achieve the things that are most important to them. We're also improving all the time, finding innovative new ways of helping people and constantly learning from the feedback we get.
Do you want to make a positive difference every day and support our residents to live a full and safe life? If so, we'd love to hear from you.
Find a job in adult social care
If you can't apply now or need more information, register your interest and one of our dedicated social work recruitment professionals will get in touch.
Making a real difference
We support people to lead a full life by putting them first and focusing on their strengths. This is only possible as a team with everyone playing their part.
We believe we have the foundations for effective and high quality social care and we're committed to continuous improvement – working with our key partners in new and smarter ways.
Benefits and rewards
When you join us, you'll get a full range of exciting benefits including an excellent local government pension scheme, flexible working arrangements and a generous holiday entitlement.
We'll also work with you to understand where you'd like to go in your career, give you regular training and development opportunities and reward you for exceptional performance.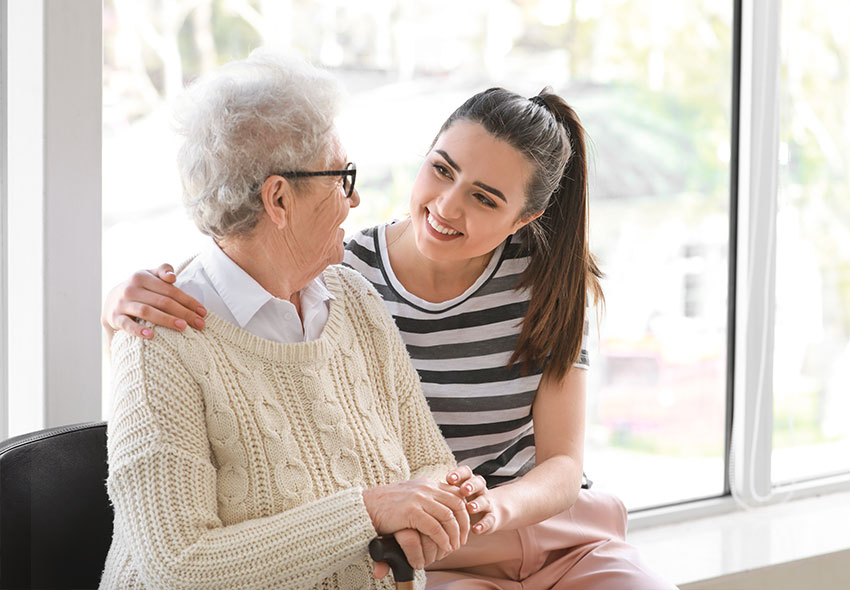 Find the right role
Kent is a big place - in adult social care alone we employ more than 3,000 people in a variety of roles across the county, be that in social care teams, our community-based services or our business functions. Together, we work with adults of all ages to support them to live the life they want.
No matter where our teams are located or which specialisms they may have, they all work collaboratively to support each other and keep the person at the centre of what they do. They are made up of a range of professional disciplines, each bringing a wealth of skills and experience.
At this very moment we are making a difference across Kent - with us, you can too!