Experienced social workers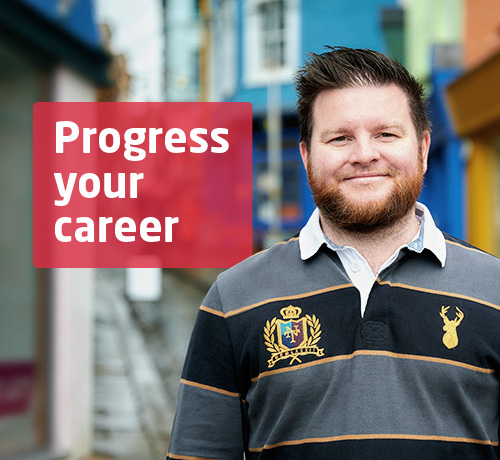 Passionate about delivering high-quality social work?
A competitive basic salary between £32,485 and £43,011 dependant on your experience, but potential to earn up to £50,011 when market premiums are applied.
We support our social workers to ensure they have the resources they need to make a difference where it counts. Kent is the ideal place to progress your career.
You will also receive the excellent training and all the great benefits that come with working for Kent County Council.
Register your interest
Apply for one of our vacancies now, or request one of our dedicated social work recruitment professionals to get in touch with you.
Our offer
Full induction
Manageable caseloads
A minimum of 5 days of training each year
Basic salary of between £32,485 and £43,011
Annual Leave allowance of 29 to 30 days (plus bank holidays and an extra day off at Christmas)
Up to £2,000 car market premium
£3,000 annual market premium
£3,000 golden hello (welcome) payment
Relocation packages up to £8,000
Excellent local government pension scheme