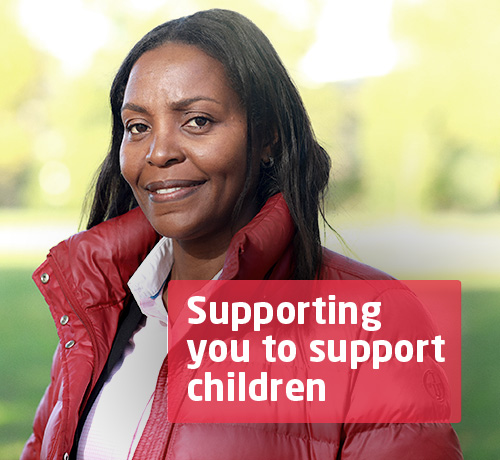 Could you inspire?
A competitive basic salary between £49,522 and £57,712 dependant on your experience, and the potential to earn up to £62,712 per year when market premiums are applied.
We can offer you a competitive salary, staff benefits package and excellent career development and training that comes from working for an authority as large as Kent.
We need leaders who can motivate and inspire our social work teams, provide expert supervision and champion best practice.
Do you have the leadership skills, safeguarding knowledge and a proven track record of delivering excellent outcomes for children and young people that we're looking for?
Register your interest
Register your interest for future opportunities and one of our dedicated recruitment professionals will contact you.
Our offer
Full induction
Manageable caseloads
A minimum of 5 day's training each year
Basic salary of between £49,522 and £57,712 per year
Annual leave allowance of 29 to 30 days (plus bank holidays and an extra day off at Christmas)
Up to £2,000 car market premium
£3,000 annual market premium
£4,000 golden hello (welcome) payment
Relocation packages up to a maximum of £8,000
Excellent local government pension scheme