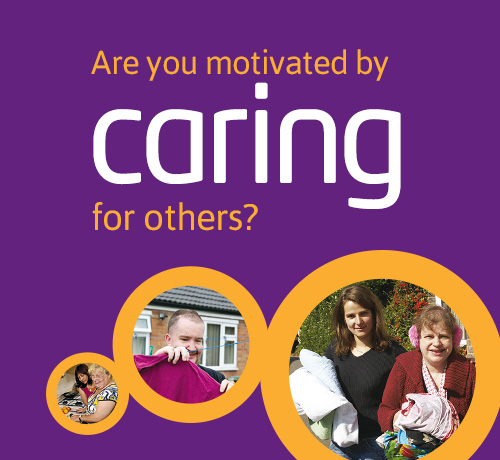 Due to coronavirus, we are replacing our information evenings with live online events.
To join our information evening, you will need the Microsoft Teams app to be able to join. You can download the free app via your smartphone, tablet, laptop or computer.
The evening will start with a short presentation, followed by a chance to hear from people using the service and their carers. There will then be a chance to ask questions which will be public and we envisage this being around one hour.
Following this session, you will be emailed to get some feedback and offered a further private telephone appointment using Microsoft Teams.
There are currently no upcoming evening events. We hope to be planning some more soon so please check back to find the latest events.
For more information call 03000 41 24 00, email sharedlives@kent.gov.uk or register your interest to become a Shared Lives carer.