Environment and circular economy roles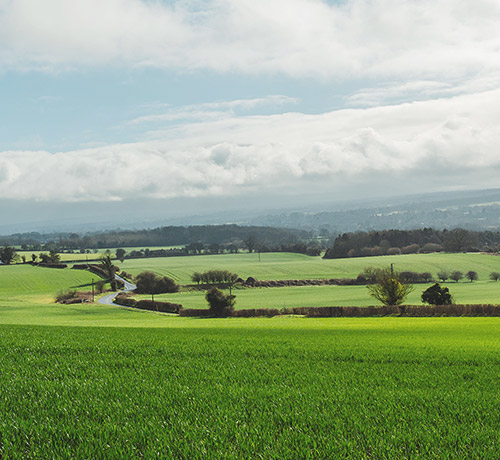 Are you ready to start the most meaningful work of your life?
Kent, The Garden of England, is home to awe-inspiring landscapes, coastline and wildlife. This diverse natural environment is vital for the livelihoods, health and quality of life of the millions of people that choose to live, work or visit Kent.
We are facing increasing pressures as a result of the climate emergency and so our work to protect and enhance our unique natural spaces and vibrant communities has never been more urgent.
Find the right role
We are investing in Kent's future by expanding our Environment and Circular Economy division to tackle these challenges and explore opportunities to develop our green economy. We are looking for diverse, innovative and driven people, to represent our varied communities and catalyse the action needed to meet our ambitious environmental aims.
We are stronger together and we want you to thrive in your new role. Our inclusive and flexible approach and dedicated and supportive colleagues will support you to do your best work yet.